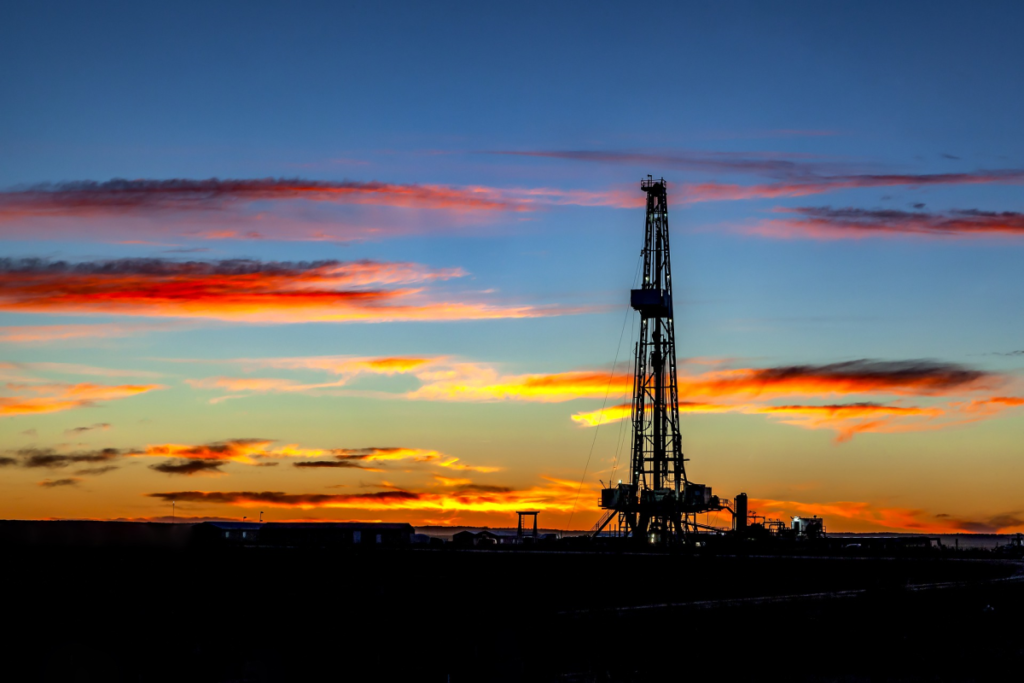 Welcome To Petro-Land Group, Inc.
Petro-Land Group, Inc. is committed to providing the finest, most cost-effective services available to the Oil, Gas, and Right of Way Industries. Lease records management is computerized for easy tracking. Due diligence, lease marketing, prospect brokerage, and title opinions are handled with expertise through a management staff and legal department that average 25 years in the Petroleum industry.
Petro-Land Group is a full service land work company that delivers effective management of your project – no matter how big or small. Our reputation is built upon the experience of our long tenured team and the trust we earn from our satisfied customers.
At Petro-Land Group, we offer dependable, responsive, cost conscious solutions. Our commitment is to you, your company and your project's success as we strive to develop a long-term relationship between our team and our clients.
Employing tools such as GIS Mapping, we are able to service all phases of land work in a timely, accurate and detailed manner. We promise excellence, diligence and availability from start to finish.